Are you taking advantage of change?

Or is change taking advantage of you?
We turn the pain of change into the power of growth.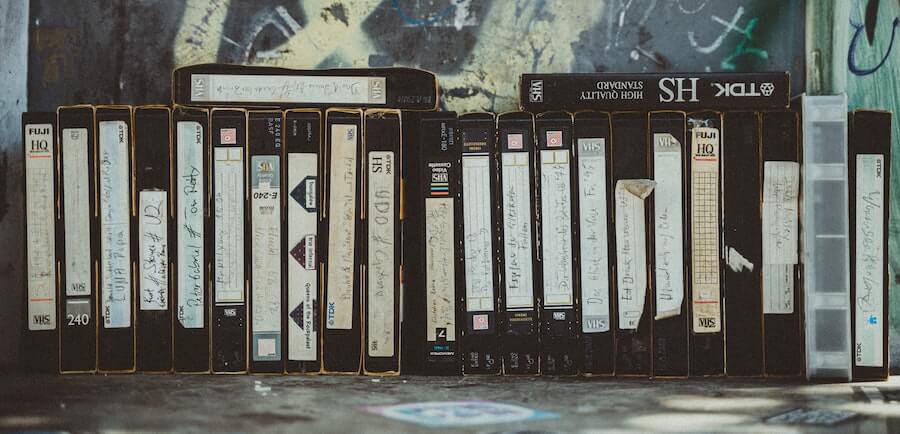 Serve the right needs, the right way
Is your offering losing relevance because what people want has changed? We can help:
Discover new opportunities based on what actually matters to your customers, employees or partners
Attract new demand by tapping key motivations, behaviours and unmet needs
Change minds and drive action by sharing the story of the new reality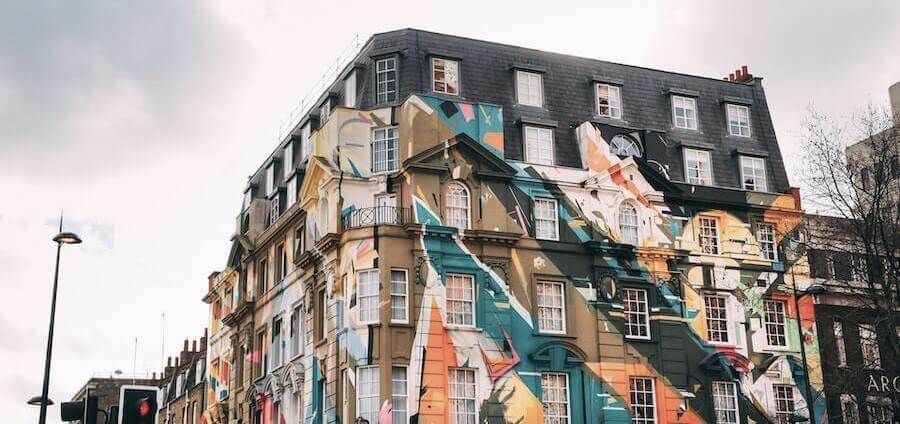 Find bigger opportunities
Is new competition disrupting the marketplace while you struggle for meaningful growth? We can help:
Develop new sources of growth that evolve your strategy and capabilities
Create the innovative products and experiences that will shape the future marketplace
Achieve transformative results that win recognition from your leadership, board and investors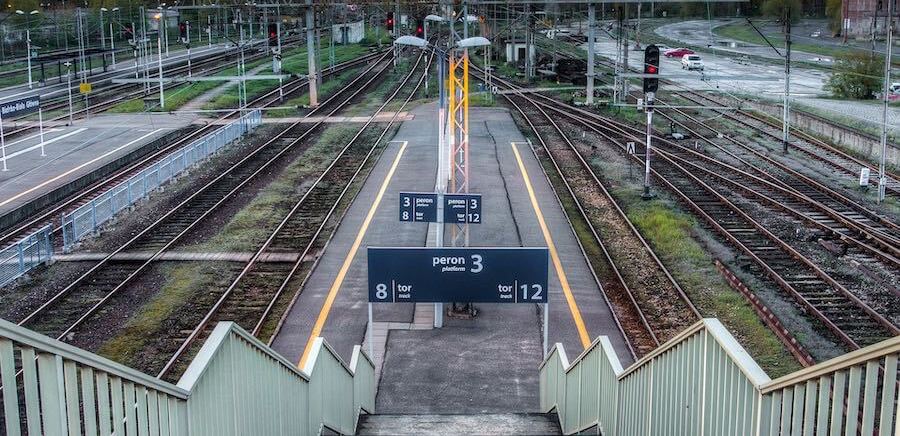 Act with commitment
Does the business need to change, but attempts to transform lose traction? We can help:
Inspire buy-in by connecting with what staff and stakeholders care about most
Launch in market fast and win results that build momentum
Drive long-term transformation with roadmaps and toolkits that align the organization
The Results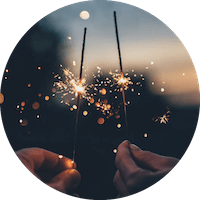 Challenger bank strategy and design wins best banking experience in North America.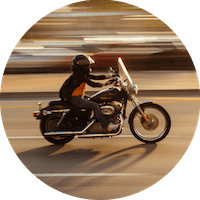 Problem to product in under 50 days for Canada's largest enterprise.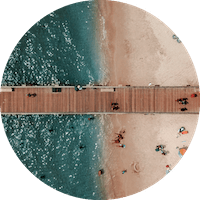 Strongest eComm quarter ever for a nationwide legacy retailer.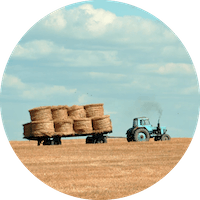 New category unlocked for a leading CPG, growing overall revenue 23%.
Our process?
Change your approach to change.
Interesting problems. Interesting people.
The Faculty is a collective of growth-oriented leaders, experts and firms. They're united by their expertise in understanding and taking advantage of change.
Jared Gordon
Managing Partner. Leading companies and brands in responding to change. Ex-VC, private equity, family office. LLB UWO.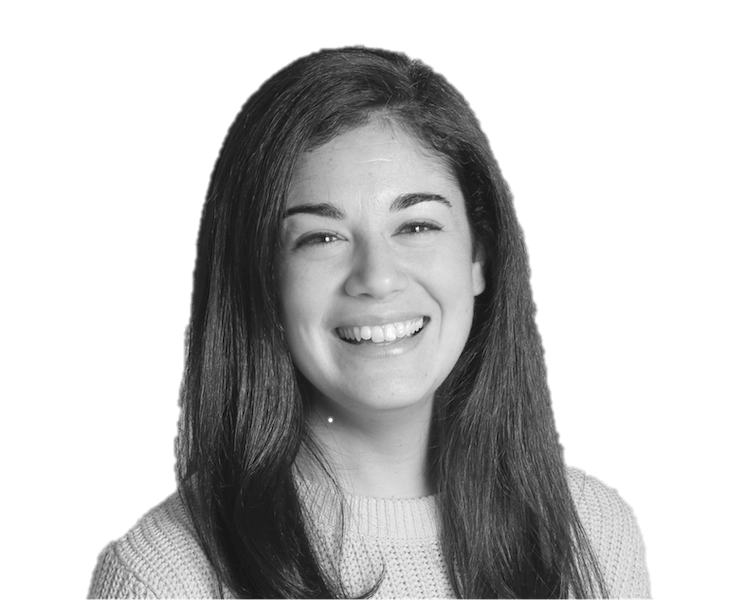 Kareen Proudian
Managing Partner. Innovation strategy and governance. Ex-Deloitte, RBC, Rio Tinto Alcan. MBA HEC Paris.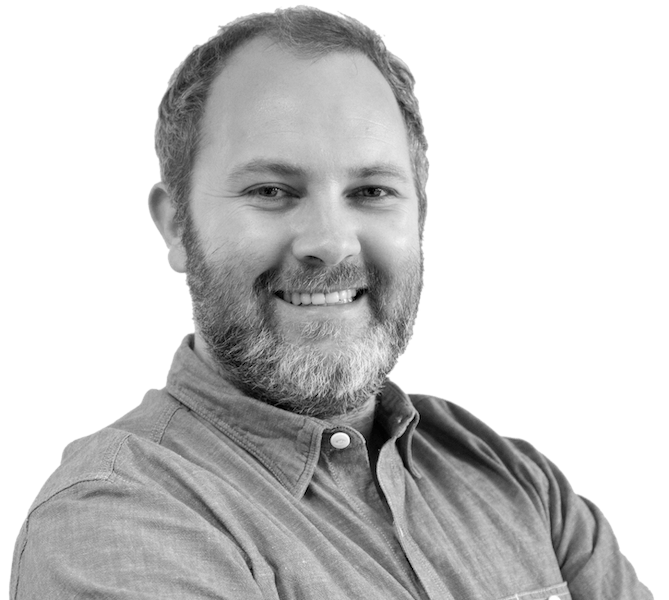 Dylan Gordon
Managing Partner. Ethnography, organizational anthropology and human-centered transformation. Ex-Idea Couture, UToronto.
Start taking advantage of change.
Join our community of executives and experts making change with impact.
We'll send you our latest insight and thinking as soon as you subscribe, then one or two updates per month.