WHEN CHANGE BECKONS,
LEAD YOUR MARKET INTO THE FUTURE.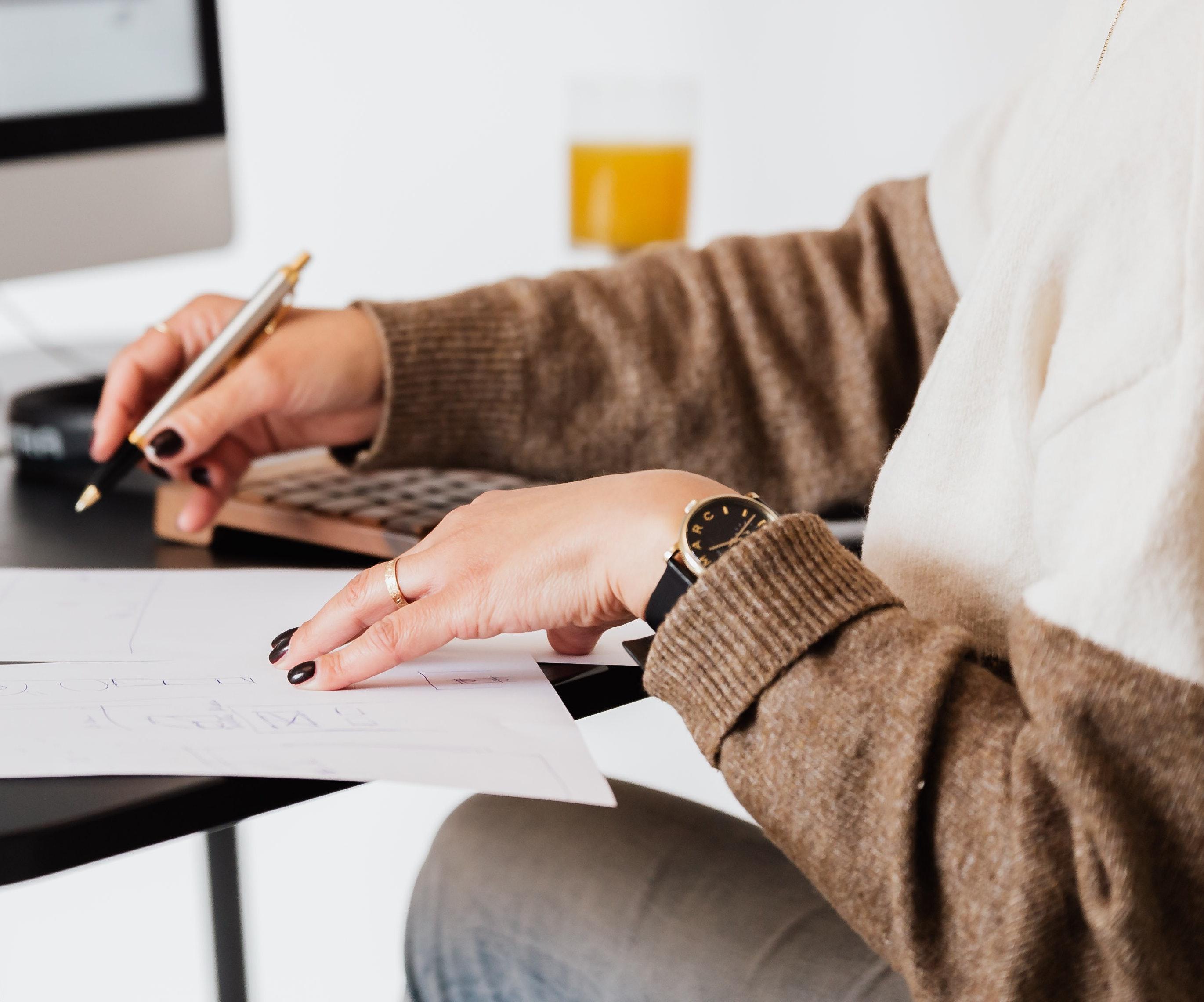 TAP INTO THE RIGHT NEEDS, THE RIGHT WAY
Is your offering or experience out of step with people's changing needs?
Discover what matters most to your customers, employees or partners
Target the most valuable (and profitable!) motivations and behaviours
Drive internal action with compelling evidence of the new reality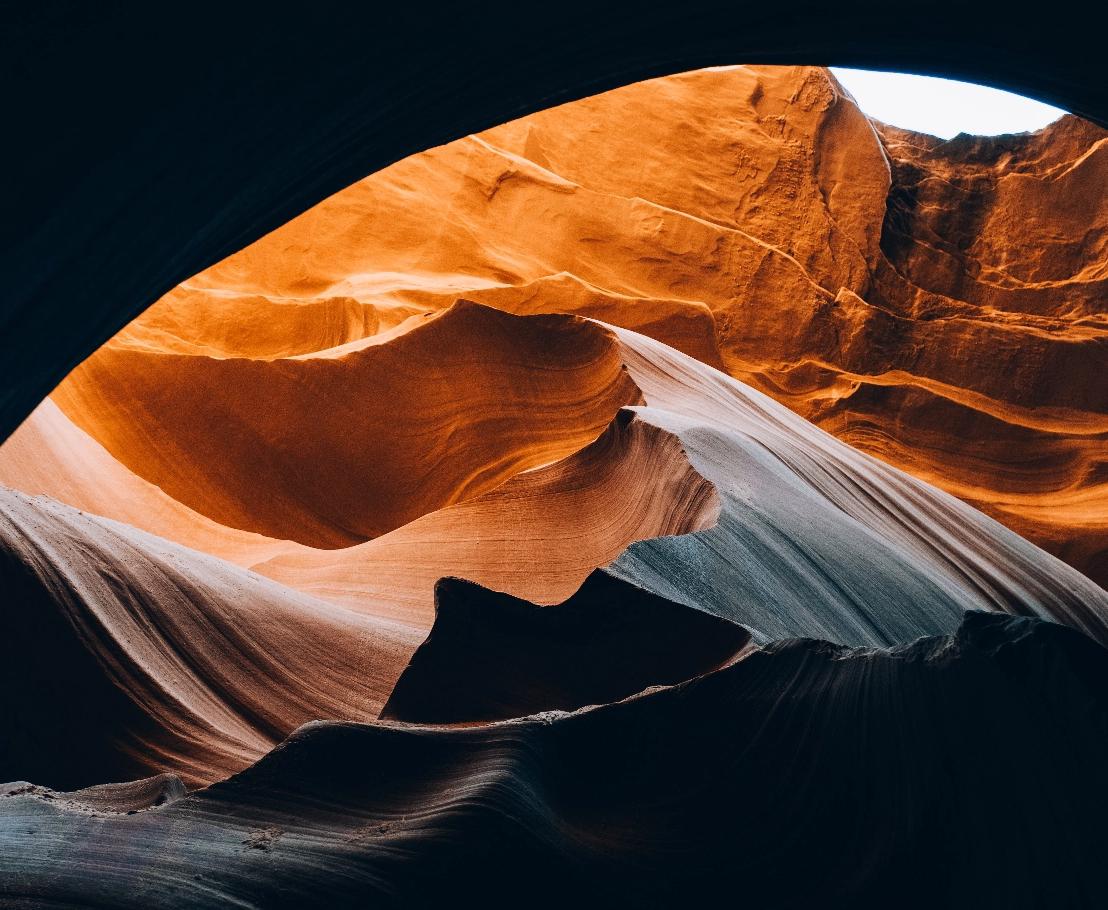 CREATE BIGGER AREAS OF OPPORTUNITY
Is growth slowing, the market saturated or your strategy tapped out?
Develop new sources of growth that leverage your best capabilities
Envision and own an expanded future marketplace
Win transformative results that inspire your leadership, board and investors
MOVE QUICKLY WITH LASTING COMMITMENT
Does the business need to change, but attempts to evolve lose traction?
Build buy-in by connecting to what staff and stakeholders care about most
Launch a hero offering fast and get results that build enduring momentum
Ensure long-term impact with roadmaps and toolkits that drive execution
FRESH THINKING
How to convince people to invest in a new direction when today's business is still so successful?
In times of high uncertainty, it is even more important to have a POV of the future.
Use this diagnostic to figure out what stage you're at and what to do next.
THE RESULTS
89% net income growth for a national legacy retailer.
Problem to product in under 50 days at a Global Top 25 financial institution.
New category unlocked for a CPG leader grows overall revenue 23%.
Challenger bank strategy and design wins best retail banking experience.
OUR METHOD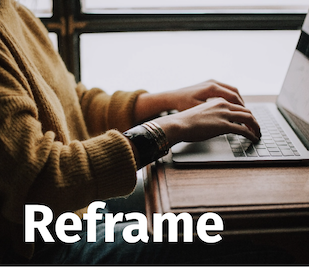 Transform your perspective
Leading-edge research methods, like ethnography, strategic foresight and journey mapping, capture how the people you serve and your marketplace are changing.
The result: A reframed understanding of your potential that challenges assumptions. Reveals unrealized needs. And defines the ingredients for renewed competitive advantage.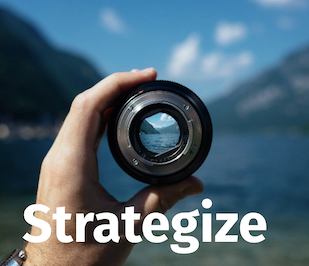 Seize new opportunities
Building on the reframe, we engage the experts within your organization in a strategic revitalization process that blends human-centered design with business-centered pragmatism.
The result: New growth platforms and concepts that people will want (desirable). That the business will execute (feasible). And that will deliver meaningful impact (viable).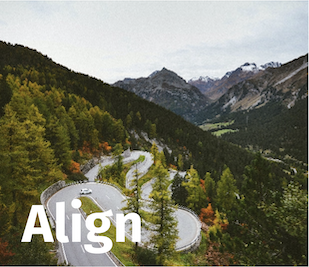 Ensure lasting impact
Growth takes more than ideas. We drive the engagement, action and governance that evolve current initiatives and capabilities, and make the future vision reality.
The result: A hero offering that brings the strategy to life for customers, workforce and investors. And an execution roadmap that cuts through the clutter of business as usual.
Interesting Problems + Interesting People
The Faculty is a collective of growth-oriented leaders, practitioners and firms. They're united by their expertise in strategic evolution.
Jared Gordon
Managing Partner. Leading companies and brands in responding to change. Ex-VC, private equity, family office. LLB UWO.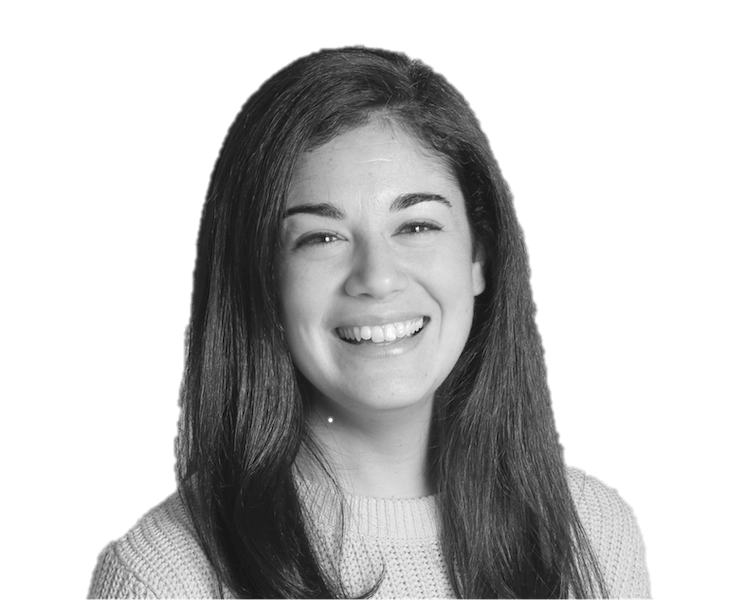 Kareen Proudian
Managing Partner. Innovation strategy and governance. Ex-Deloitte, RBC, Rio Tinto Alcan. MBA HEC Paris.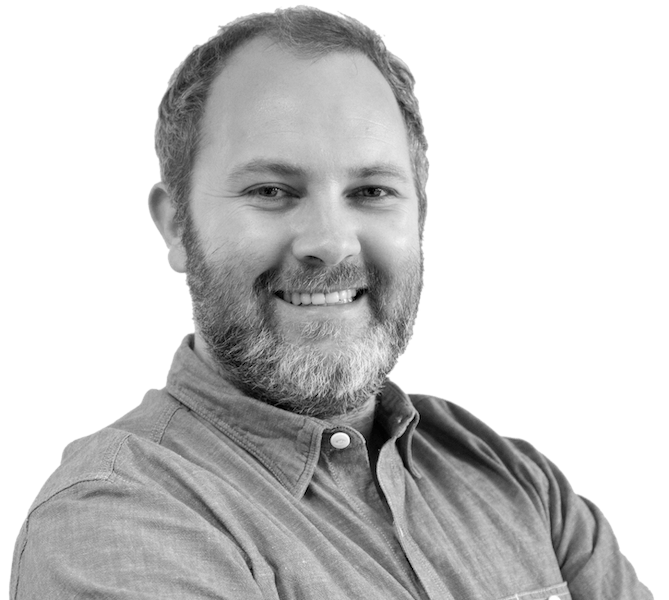 Dylan Gordon
Managing Partner. Ethnography, organizational anthropology and human-centered transformation. Ex-Idea Couture, UToronto.