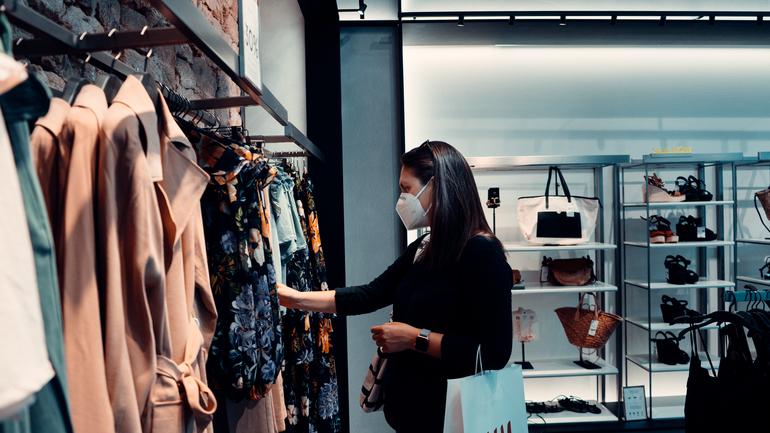 Forgetting the Lessons of 2008
Why this crisis is different for your high-net-worth clients.
When thinking about how to respond to COVID-19, it is natural to draw comparisons to the 2008 financial crisis. Recognizing patterns and comparing current events to historical ones is a powerful way to plan for the future. But while both crises involved rapid market collapses, and both had widespread implications amplified by existing fault lines in the economy, it is becoming clear that this crisis is different.
How you should react should also be different, especially when it comes to serving high net worth (HNW) individuals. Based on the six months of data available, we have identified 3 key things you need to understand about how your most valuable customers are experiencing the COVID-19 crisis— and about how that experience impacts their needs, and your opportunities:
1/ The Wealthy Are Still Spending
2/ This Is Not a Fire Sale
3/ Digital Has Caught Up