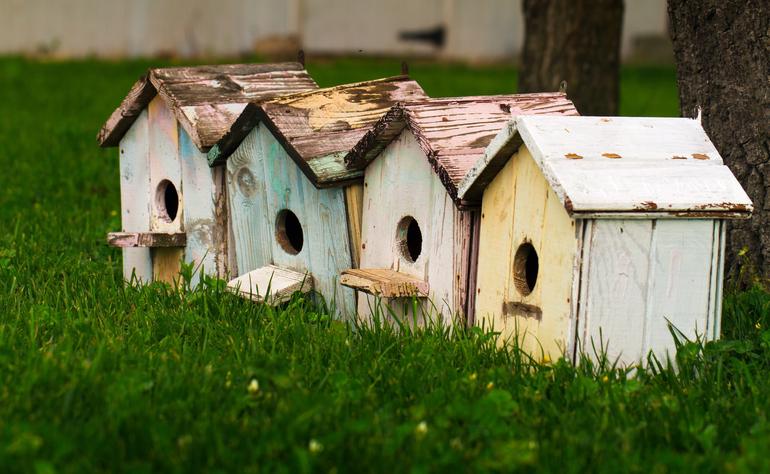 Remote Home: The Future of Work and the Built Form
Remote work and distributed teams will not unmake the office, but remake it into a remote home.
Remote work and distributed teams are becoming a significant portion of the workforce, especially in urban centres. The trends driving this behaviour shows no sign of slowing down. Remote work tools like Slack and Zoom are seeing continued adoption. The cost of certain types of talent in some locals is forcing companies to look further afield for the best and brightest.
With the majority of employees surveyed feel that going to the office is not necessary, remote work has transitioned from something companies did to save costs to a perk and means of attracting and retaining employees.
Some incredibly successful and well known tech companies are entirely remote. They include HashiCorp, InVision, Atuomattic, Buffer, GitLab, and Zapier. Much more common is for companies to have a split between co-located and remote teams. This is inspired by the 77% of employees who are offered flexible working say it improves their productivity.
With the adoption of remote work or more flexible working arrangements, you would expect to see a drop in occupancy of commercial real estate. That has not been the case, and it is unlikely to materialize.
In the age of remote work, the need for space will not change. The role that space has to play will change.
Our research suggests you will see the change manifest in three different ways: International Working Hours, Hyper-Local Offices, and Reimagining Home Base.
International Working Hours
Syncing up with teams across the world has its challenges. Some companies place rules that they will only hire within a certain number of time zones of their founders. Others mandate overlap hours, where all team mates are required to be online.
Either way, the office space of the future will not be 9–5. Traditional building concierge services will need to be digitized to make services available for when employees will want to work.
Hyper-Local Offices
With distributed teams and companies going global earlier in their lives, companies will have more offices, but smaller offices. Early examples of this include companies like Uber and Snapchat, which had offices in more than 20 locations within the first three years of their existence. The crunch for talent in key geographies is only going to exaggerate these trends.
Landlords and building managers that allow for seamless digital facilities management will be best positioned to recruit these tenants. They will look to have one team managing multiple locations to ease the burdens on their local staff and benefit from economies of scale.
Reimagining Home Base
If there is one core take away, it is this. The role of the head office has fundamentally changed. It is about embodying the values and culture of the company not just to prospective customers but to remote employees. Think of the role that Disneyland plays to its fans. They can experience the culture that is Disney wherever they are but they can only live it in one place.
Companies will look to create physical manifestations of their culture and centres of gravity for their values in the spaces that they create to represent themselves.
Tenants will be more selective and more demanding when it comes to selecting space. Being digital first businesses, they will seek features that reflect that. Common traits including looking to empower those closest to the problem and automating what can be automated.
The notion of the traditional office space has been deconstructed. Now and looking forward, office spaces are being transformed into a home away from home for employees. Commercial property owners are taking a cue from hospitality, and simply managing properties and collecting rent is no longer the status quo. There has been a dramatic shift in how property owners and managers will operate, and their new role plays a major part in how they cultivate office environments to better serve their tenants.
An owner's responsibility to the tenant is to create an environment where the tenant can attract and retain talent.
This comes in the form of curated office spaces that are designed to embrace collaboration and foster company culture to meet the unique needs of employees and employers. A new mindset has emerged, Space-as-a-Service opens the door for employees and employers to benefit from full-service Tenant Experience platforms and dedicated onsite Experience Concierge services that offer employee wellness and sustainability programs, exclusive events that entertain and educate, loyalty programs that incentivize use of amenities and retail offerings on and off property — all of which are intended to build a deeper connection between employees and the environment they inhabit.
Much as your personal home says a lot about you as a person, and your firm's office—it's home—tells your employees and clients a lot about who you are as a business.