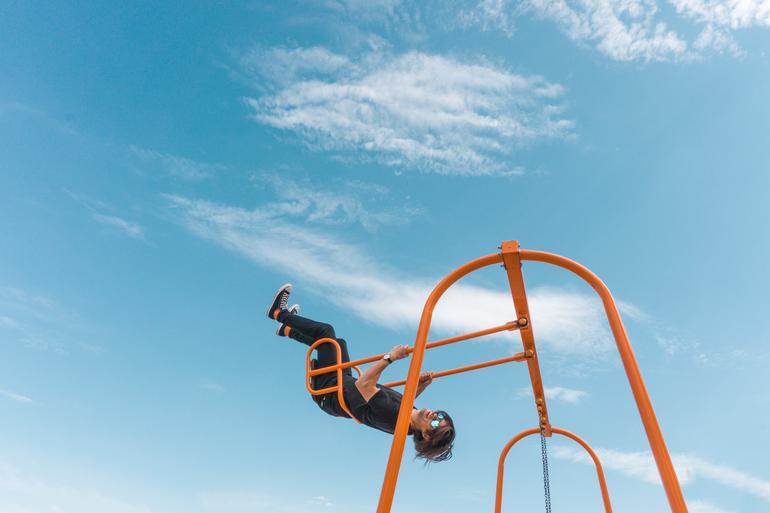 The Real Recession Beater: A Bigger, Better Reason for Being
Grocery, energy and commodities are the model inflation- and recession-proof sectors. But dog groomers and tattoo parlours also prosper.
When inflation and recession are on the horizon, everyone talks about grocery, energy and commodities as the model crisis-proof sectors.
But dog groomers also tend to prosper. So do tattoo parlours.
It's easy to understand why people keep buying the essentials. Why do they keep spending on what look like luxuries, even when times are bad?
It's because, to the right people, this spending isn't discretionary. It touches the most valuable parts of their lives. It serves equally essential needs—to care and be cared for, to offset the daily grind with a jolt of vitality, to rekindle autonomy and pride.
Most of your peers are tightening their belts. They are cutting costs and investment, and trimming their offerings down to 'essentials' in the name of survival. Many will see their relevance and competitive advantage impaired for years to come.
A few—maybe you?—will turn crisis into opportunity instead.
They'll take a fresh look at what matters most to their changing customer and marketplace. They'll find a bigger, better and more purposeful reason for being for their business and its unique capabilities, one that people will find the money for.
They'll spend the next few years not just surviving, but growing.
Here's some other classic and recent thinking on the situation to help you shift your perspective:
He made it through in '81. Warren Buffett speaks from hard-won experience when he highlights the power of a 'non-essential' offering vs. typical 'recession-beaters' in this clip from the Berkshire AGM.
A bot's-eye view. The human groupthink on how and why we got here and what to do next is on full, hilarious display in this AI-esque take on a VC's 'all hands' meeting preparing portfolio companies for a downturn.
Talkin' 'bout deglobalization. If you think this is a moment to 'wait and see,' you might be waiting a long time. The workforce has a massive hole in it. Supply chain issues aren't going anywhere. But deglobalization isn't inevitable, even if global high culture is already losing its luster. A time to take the reins and lead if ever there was one.
Is it always a dog's life? We can all take some inspiration from the rosy view from the pet industry, where "people's passion for pets tends to keep the industry humming along despite economic factors." And don't forget about those tattoos.
---
P.S. – Have you thought about doing more than tightening the belt, but haven't yet because something is stopping you? (e.g., questions, challenges, doubts, fears, etc.)
If so, I'd love it if you'd get in touch and share your thoughts, feelings, and questions with me.